Above Ground Solar Cover - Circular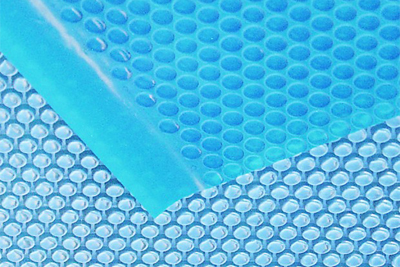 | Sku | MPN | Item | Price | Stock | Add to cart |
| --- | --- | --- | --- | --- | --- |
| 9991 | ASC010 | 10 ft diameter | £31.30 | Out of Stock - Lead time Approx 30 working days | |
| 9992 | ASC012 | 12 ft diameter | £43.26 | Out of Stock - Lead time Approx 5 working days | |
| 9993 | ASC015 | 15 ft diameter | £63.54 | Out of Stock - Lead time Approx 5 working days | |
| 9994 | ASC016 | 16 ft diameter | £74.33 | Out of Stock - Lead time Approx 30 working days | |
| 9995 | ASC018 | 18 ft diameter | £108.30 | Out of Stock - Lead time Approx 30 working days | |
| 9996 | ASC024 | 24 ft diameter | £173.23 | Out of Stock - Lead time Approx 30 working days | |
Circular solar cover for above ground pools.
Please note: For UK mainland delivery only. Please call for a shipping quote if outside of the UK Mainland.
Features
Reduce heating costs and chemical usage.
200 micron.
0.22kg per sq metre.
Instructions
Please note: The cover may need to be trimmed with a pair of sharp scissors as it is often supplied slightly oversized.