Calorex Koi Pond Heater/Chiller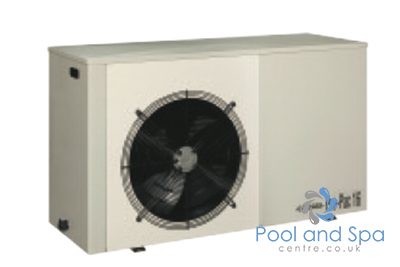 Koi Pond Heater/Chiller - Titanium Heat Exchnager
Specifically designed for the Koi Pond market, the Calorex heater / chiller will enable the Koi enthusiast to maintain a constant temperature all year round.
This will enable the continuation of feeding in the winter months, allowing all year round growth and maintaining filter biological activity.
In the Summer, this will also cool the water which helps keep a well oxygenated environment.