Hot Tub Repair Services Covering Devon and Cornwall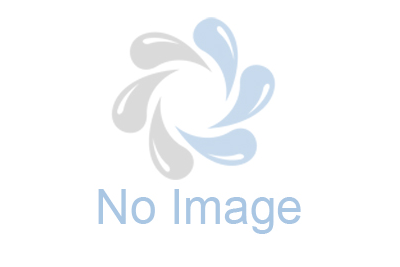 The Engineers
A small independent company and Alan, the service technician, has years of experience. If there's a problem with your hot tub then he will repair it.
Services Offered
Full diagnosis and repair/replacement of spa electrical equipment.
Fixing leaks and replacing plumbing.
Spa clean down services.
Fitting Cover lifters.
Balancing chemicals and have a knowledge of different maintenance systems eg: Aquafinesse, Baqua Spa etc
Gazebo assembly.
Re-Staining cabinet.
Note : We do not have the facility to move spas.
Charges
Call Out & Diagnosis Fees
Prices start from £40.00.
Company Information
Engineers Name: Alan Cope.
Company Name : South West Spas Ltd.
Employees: 1.
Office Location: Exeter.
Founded: 2012
Public Liability Insurance: Yes.
Parts and Labour Guarantee: 12 months
Payment Methods Accepted: Cash, Cheque, Bank transfer.